Shadowboxer's Grand Shows

Copyright © 2009 ShadowOak Persians.All Rights Reserved.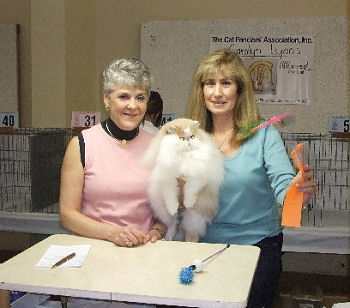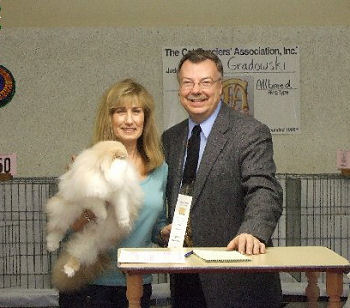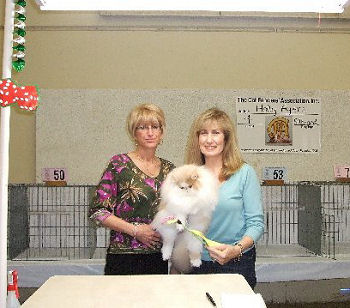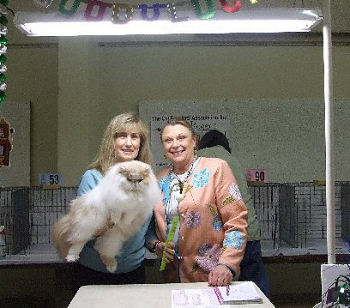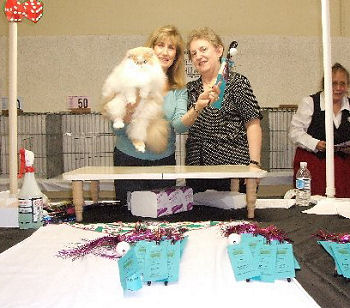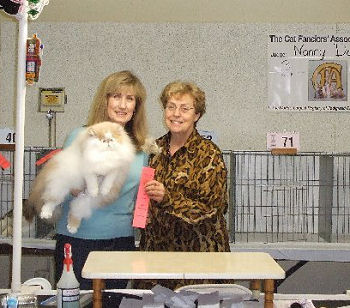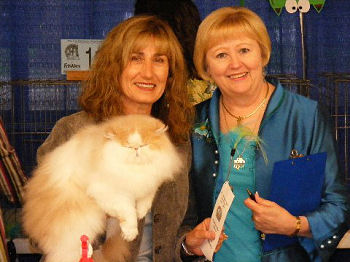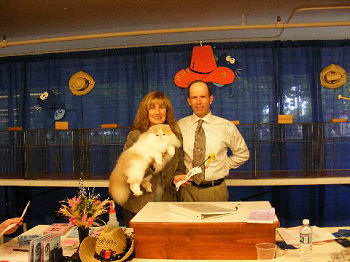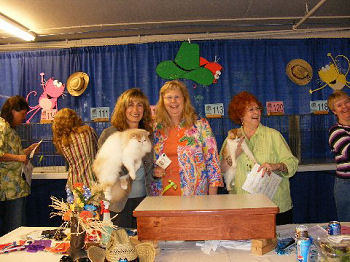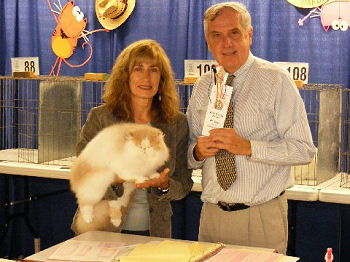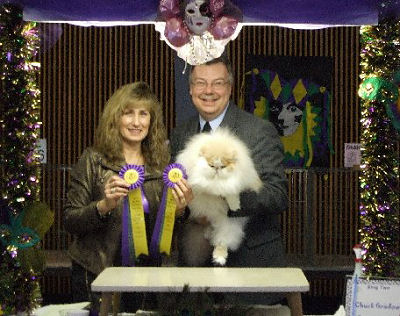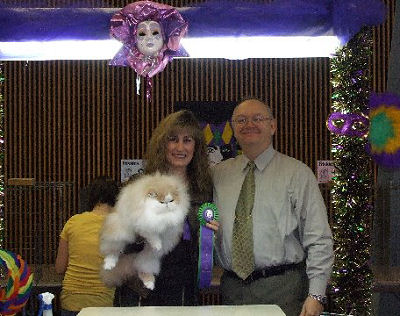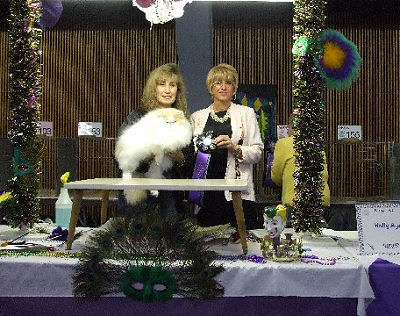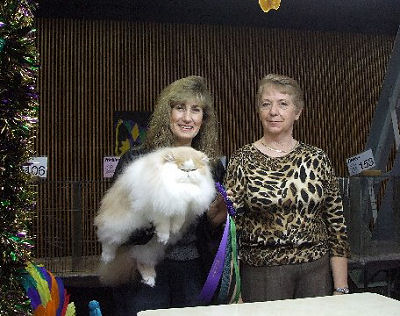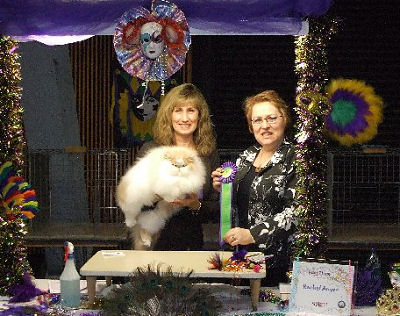 Shadowboxer Granded in Chuck Gradowski's

ring Best Allbreed and Best Longhair

Dennis Ganoe-2nd BEST CH in Specialty Ring

SANTA ROSA SHOW, FEBRARY 9-10, 2008

Ranchel Anger - 3rd Best Longhair

Laura McIntyre-6th Best Cat

Holly Ayers - 6th Best Cat


HIGH SIERRA CAT SHOW - STOCKTON, MARCH 29, 2008

SHADOWBOXER IS BEST GRAND CHAMPION IN SHOW


NORTHWEST REGIONAL SHOW IN PORTLAND, OREGON

JUNE, 2008. Shadowboxer received Best in Show at the NW Regional Show in Portland, Oregon.

Carolyn Lyons, 7th Best GC

Chuck Gradowski, 2nd Best GC

Donna Fuller, 3rd Best GC

Wain Harding - 4th Best GC